Nexeven Sense
Nexeven Sense – our video analytics platform – empowers you to make accurate decisions for successful business growth. Get wider reach, better quality and lower cost.
Explore Sense
Contact us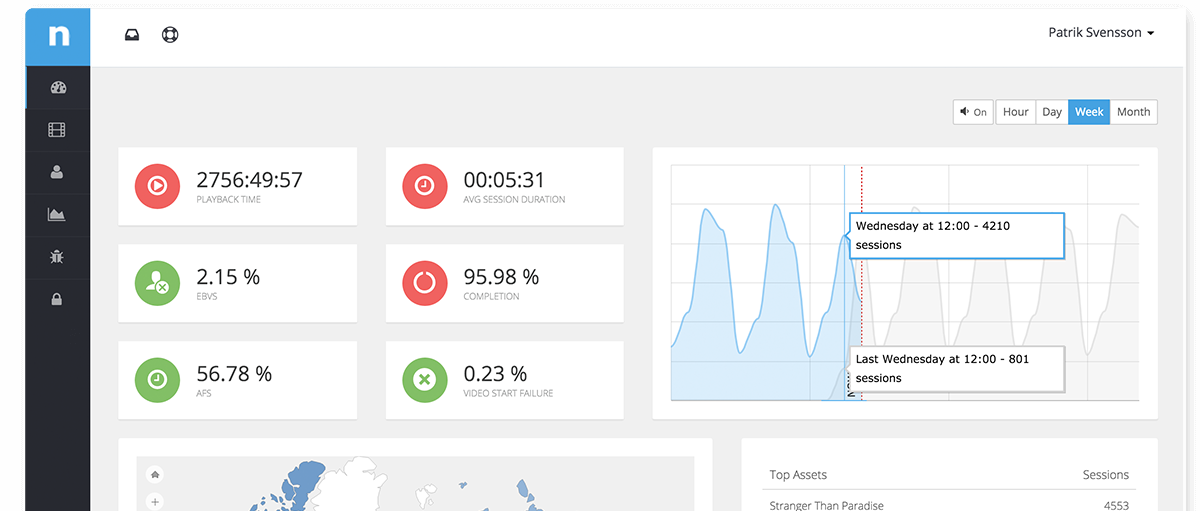 Make consistent decisions
Delivering great video services requires strong collaboration between marketing, Ops & IT, and product teams. Sense empowers each team with the information and answers they need to act quickly and accurately.
How can I maximize my advertisement revenue across all mobile platforms?

Check the advanced and intuitive reports to understand when the viewers leave and adjust monetization accordingly.

Learn more

What are the average startup time and buffering ratio for our premium viewers?

Filter by viewer custom metadata, such as account type, to verify SLAs with your providers.

Learn more

Would adjusting the position of the player on our page improve viewer engagement?

Use advanced filtering, custom metadata and segmentation features to understand how videos are watched.

Learn more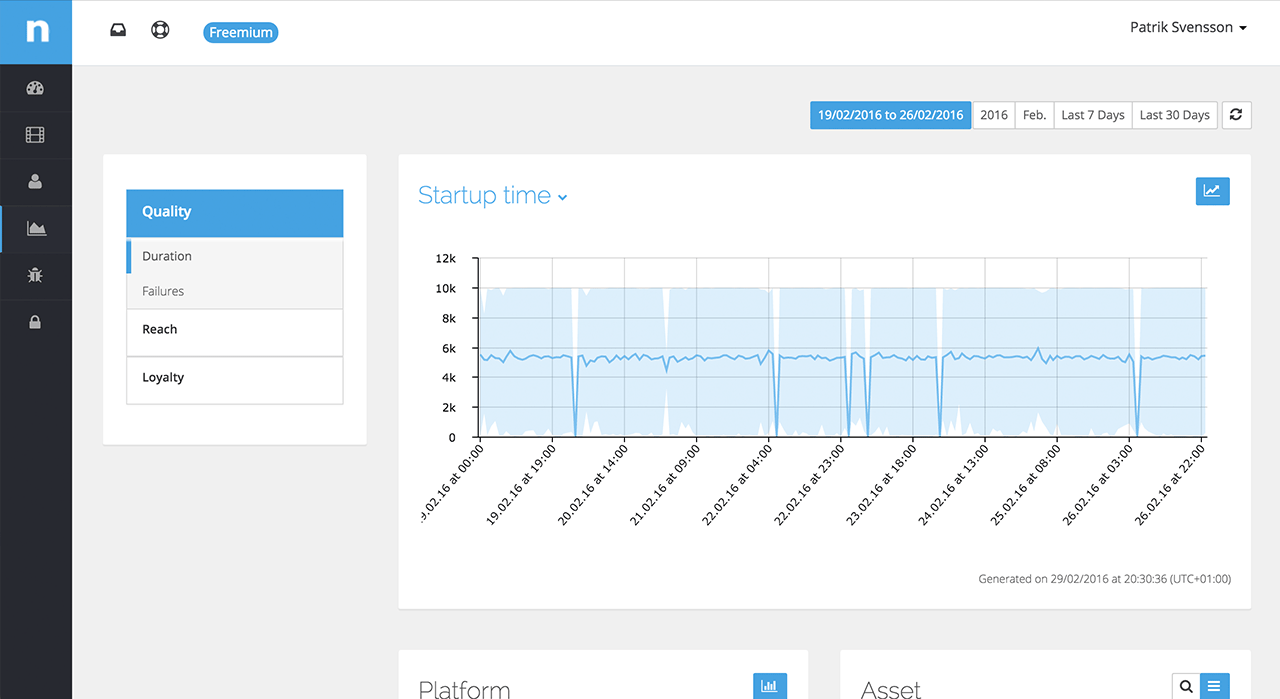 Make decisions faster, with confidence
Make smarter monetization and content acquisition decisions with Nexeven Sense. Learn which viewers, platforms, locations and assets drive the most revenue – on all devices.
Explore Sense
Contact us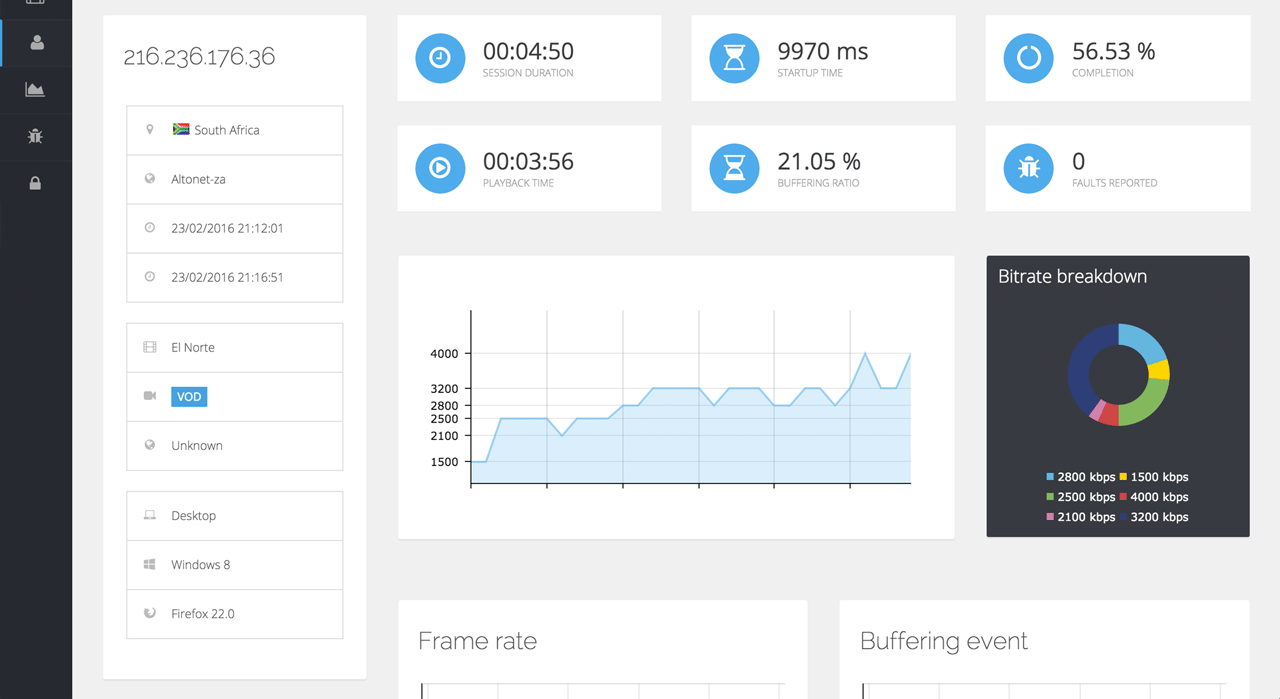 Knowledge is power
Sense provides real-time quality metrics and analyzes video consumption patterns enabling you to answer key questions about performance and viewer experience.
Explore Sense
Request a demo
Subscribe to the newsletter
and keep up with new development and events.